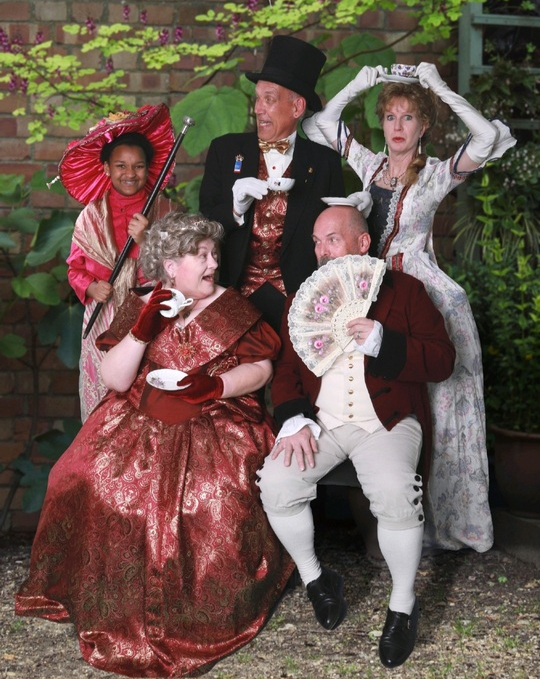 Your place for dances, tours, get-togethers, teas, and all things Victorian in Colorado.  Click on any of the tabs above for more information.  
To view ALL our upcoming events, please see our CALENDAR Tab. 
Join us on FB: https://www.facebook.com/groups/VictorianSocietyofColorado 
Registration is open for Phantom Victorian Night at the Opera 2023 on June 2, 2023!   Details here. Click here to register.