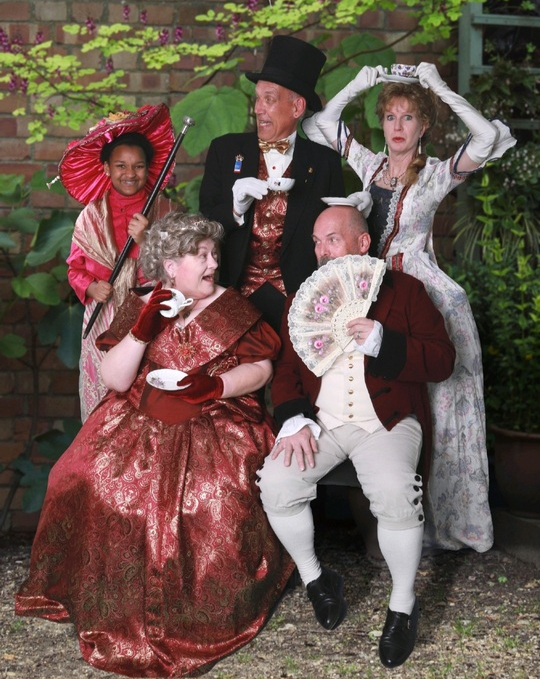 Your place for dances, tours, get-togethers, teas, and all things Victorian in Colorado.  Use our menu from your phone, or the tabs below on your computer, for more information.  
To view ALL our upcoming events, please go to the CALENDAR.
Join us on FB: https://www.facebook.com/groups/VictorianSocietyofColorado. 
NEXT EVENT: Coming soon.
Check out our Membership tab to become a paid member and enjoy discounts to most of our events.